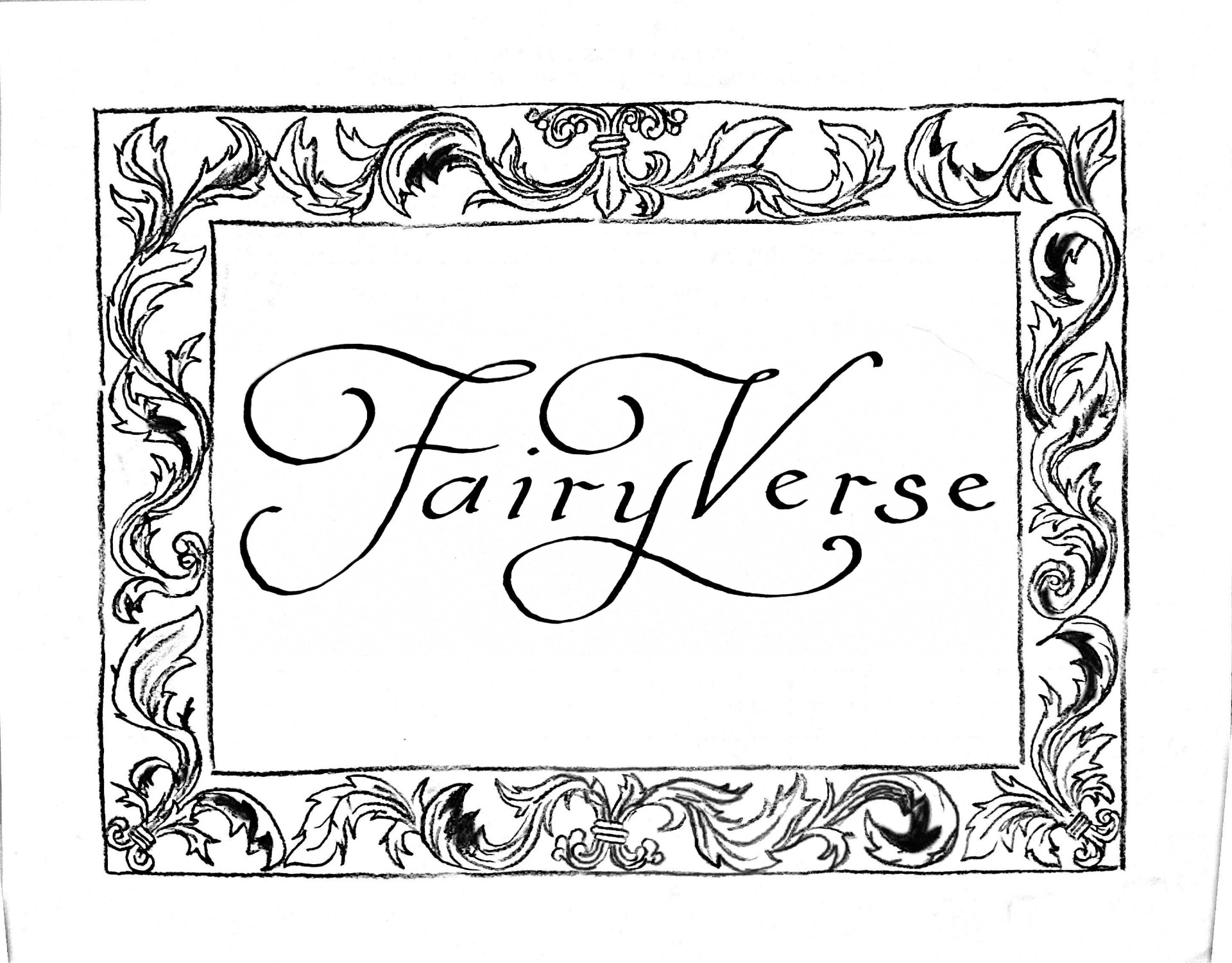 FairyVerse
I'm working on two free Add-Ons to bring sight and sound to the table:
- I've written and recorded a guided first-session .mp3 talk-through to include as an audio supplement to the rulebook. I'll spend the next few weeks testing and tuning this recording, and upload it shortly!
- I'm working to design cut & fold paper dolls so each player can print, color, and customize paper props for their fairy characters. No real timeline set for this one yet.
More details coming soon!